One region many stories...
Welcome to the South Burnett regions wonderful landscapes

...
Welcome to the South Burnett, where warm country hospitality meets picturesque destinations in the heart of the great southeast. Home to the ancient Bunya Pines, some of Queensland's newest wineries and rail trails and over a century of peanut farming, timber milling and dairying - this regional pocket is brimming with rich history, delicious local produce and hundreds of breath-taking views you won't find anywhere else. Whether you're looking for adrenaline-pumping action or a tranquil weekend getaway, there's a perfect South Burnet spot just waiting to explore from seeing the South Burnett's wonderful landscapes and top tourism spots to meeting the friendly locals and getting to know more about the region's fascinating history. From the Bunya Mountains to Boat Mountain and everything in between. This page is designed to help you discover the stories behind many of the region's biggest tourist destinations, as well as some of its best-known secrets, helping you choose where to have your next South Burnett escape, so get ready to start planning and come and visit the South Burnett - where the adventure begins the moment you hit the red soil.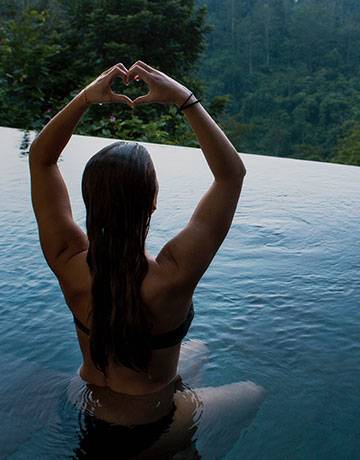 Slide 1
Explore the South Burnett Towns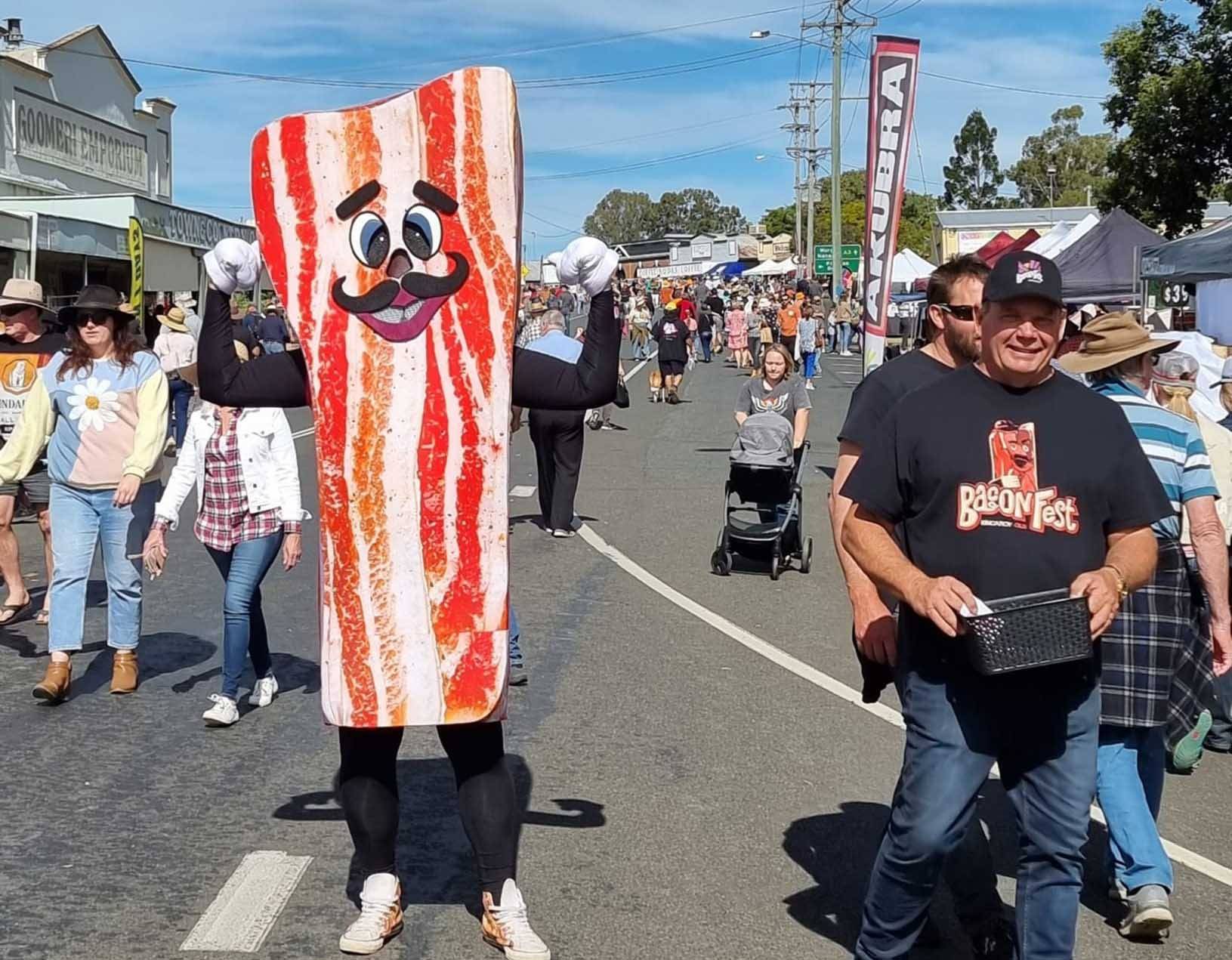 Slide 2
Explore what is on in the South Burnett
Slide 3
Seeking adventure on the water
Explore some great Fishing & adventure spots in the South Burnett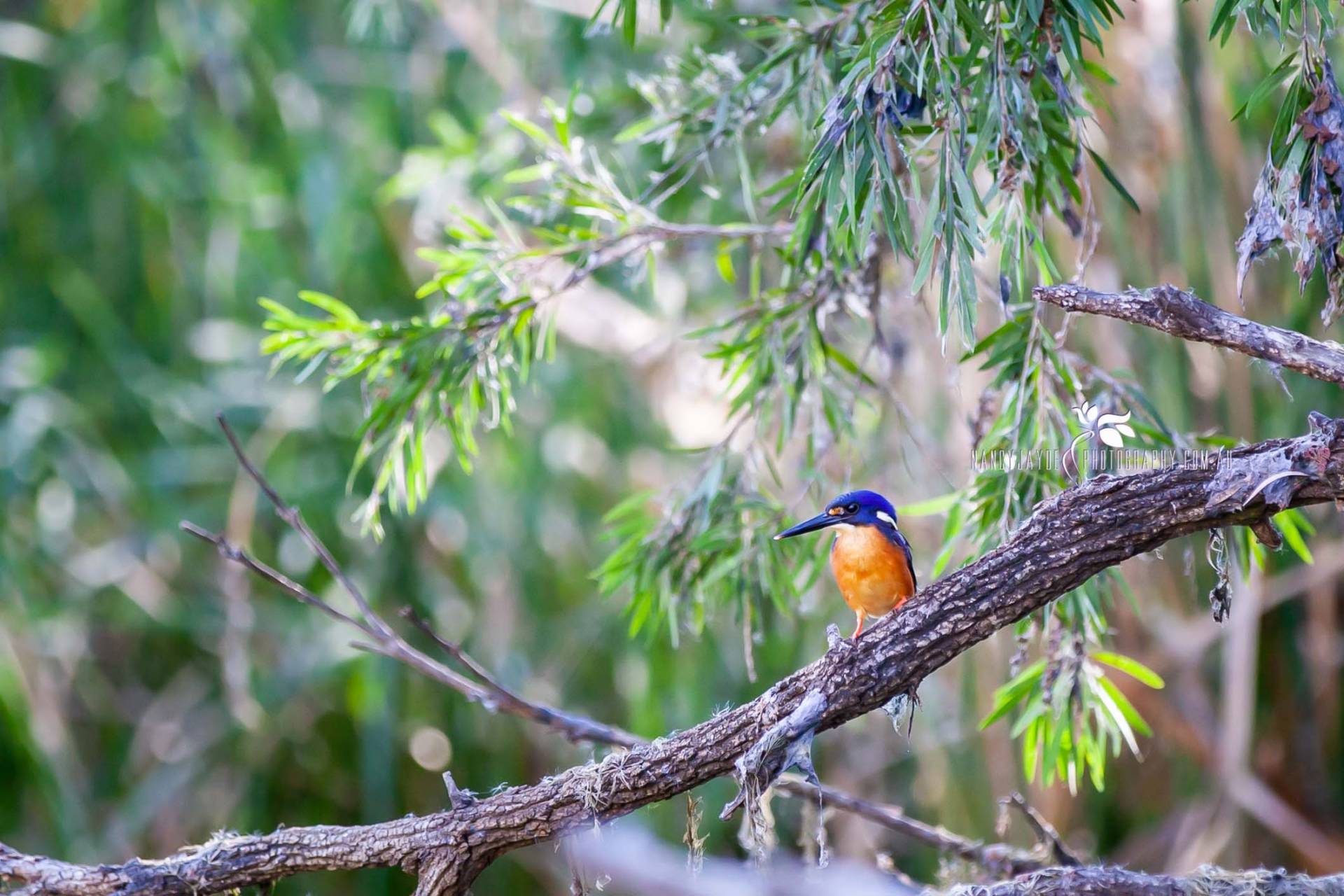 Slide 4
Meet some of the local wildlife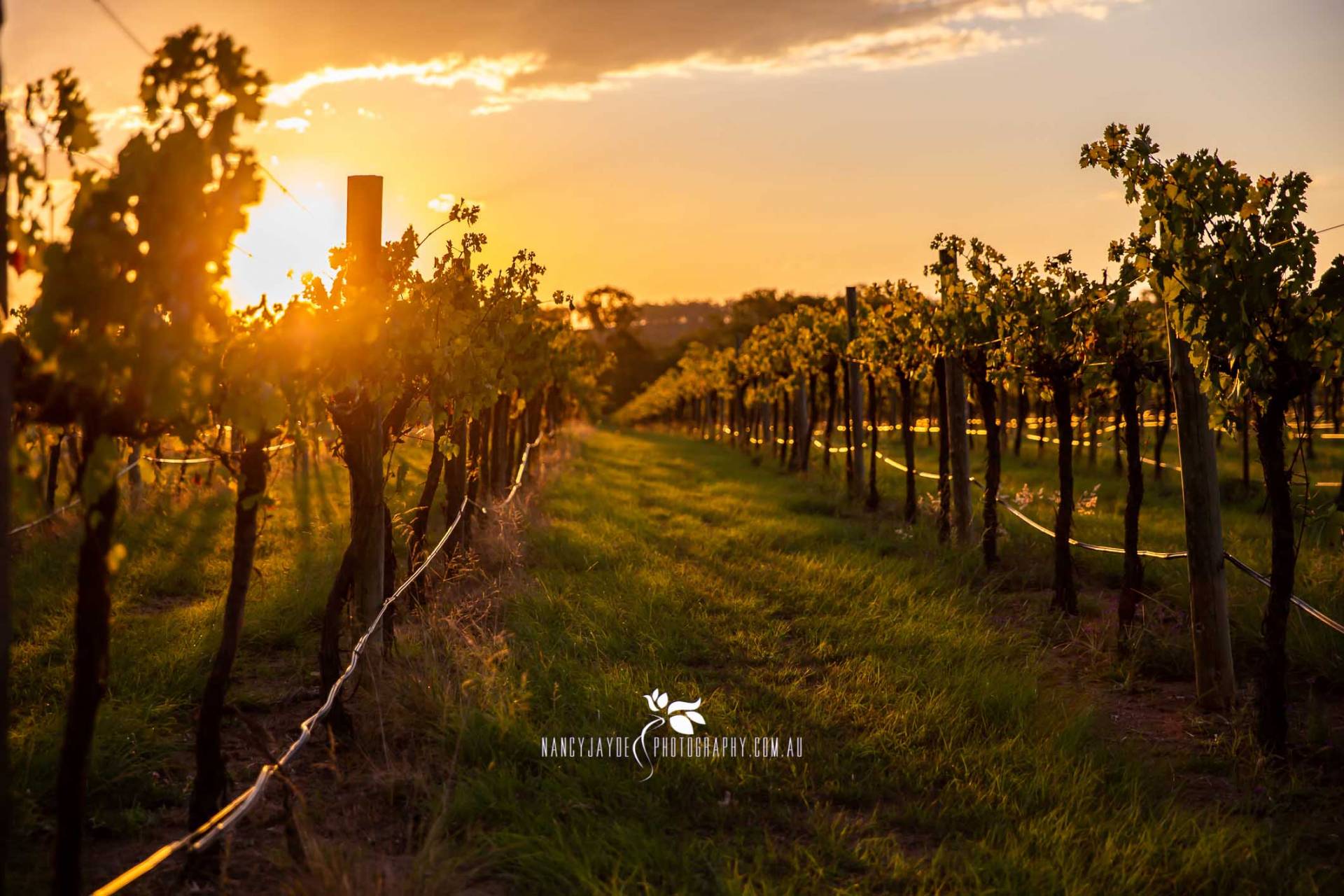 Slide 5
Tantalise your taste buds with local award winning wine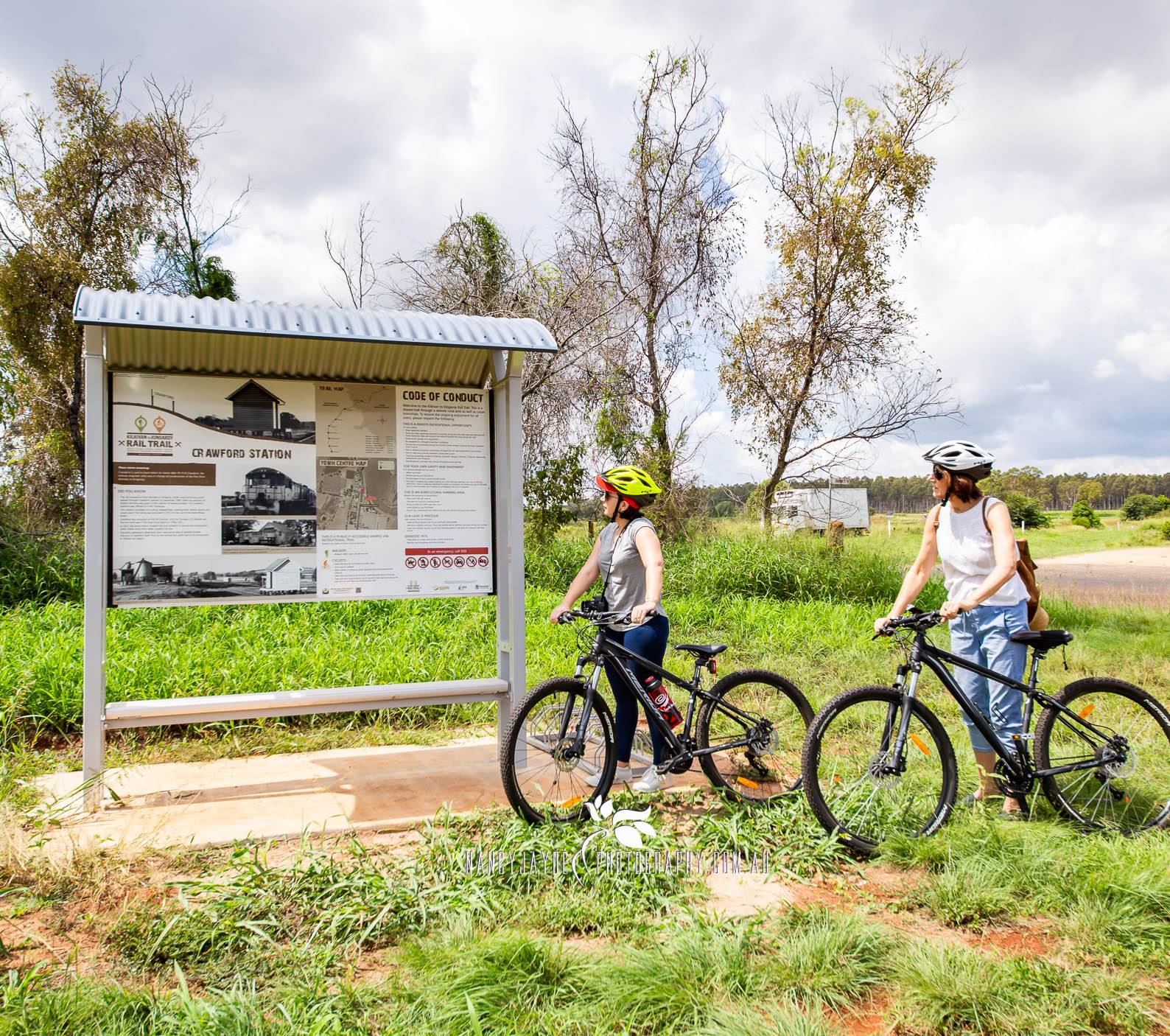 Slide 6
Cycling & The Rail Trails
Explore the South Burnett on two wheels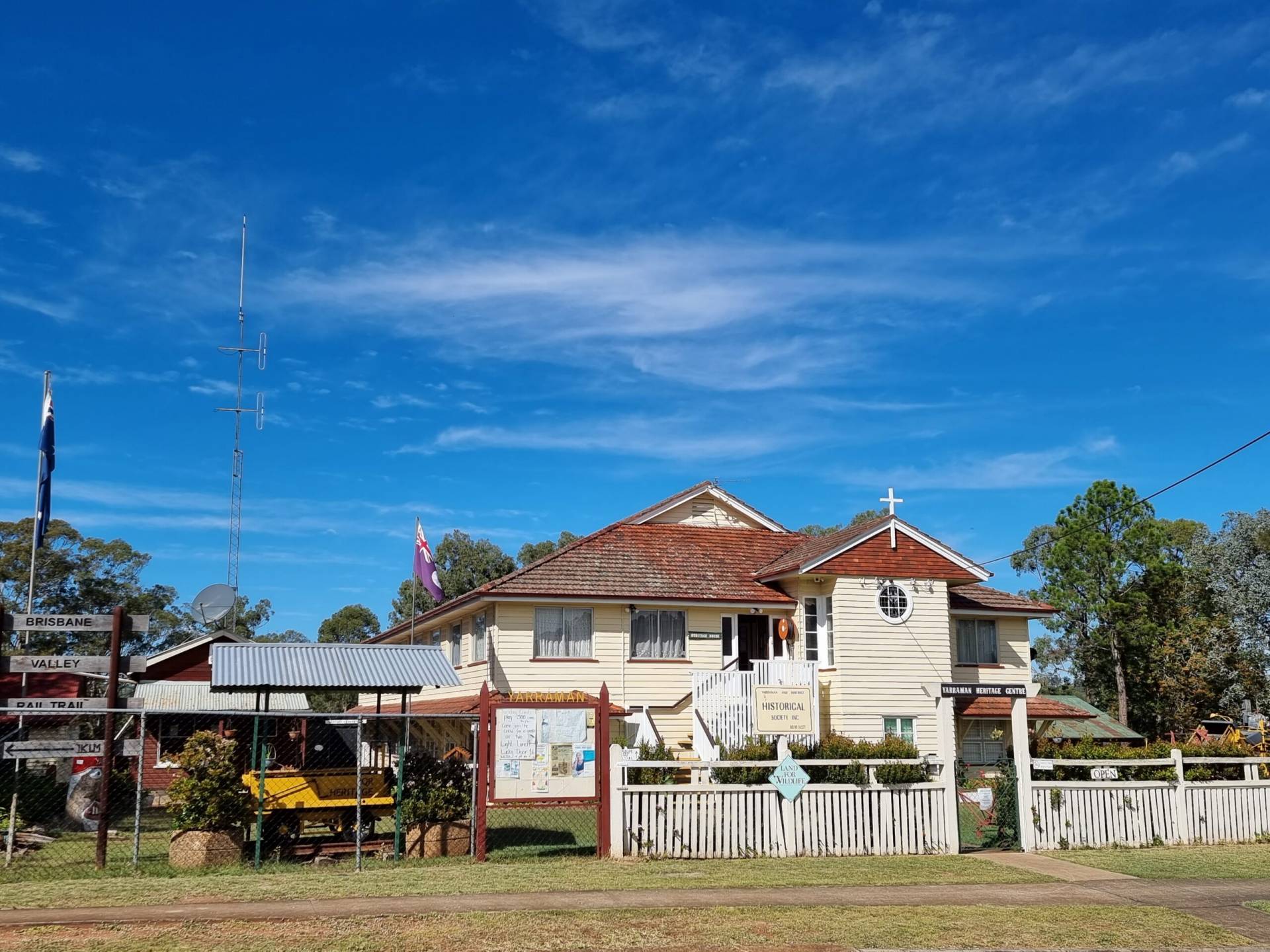 Slide 6
Make your way through some truly unique attractions